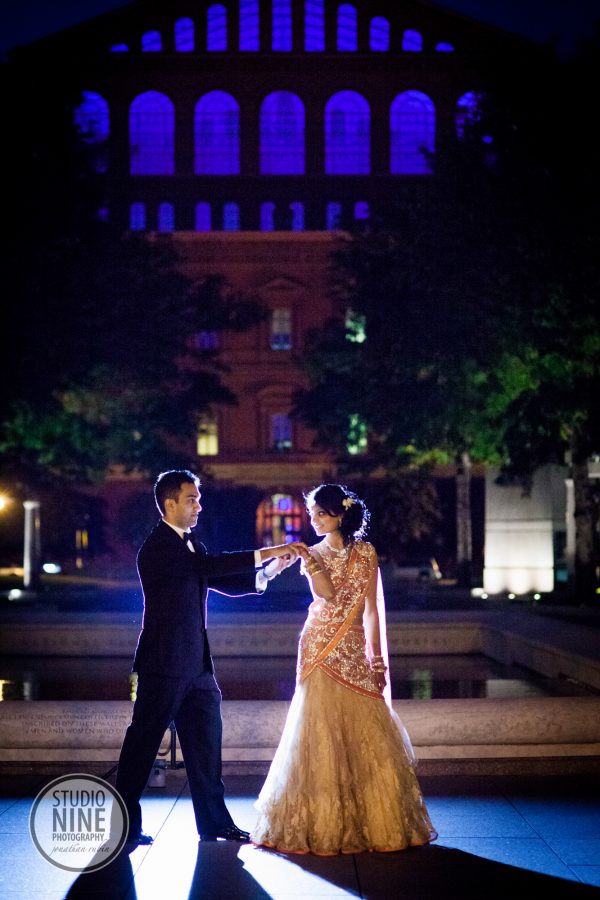 Whether it is your special day or a special day for your entire community, no event is too big or too small for us. Working Brides has the team and experience to turn your party from Hmmm to Wow!  We are ready and able to make your next event magical. 
No ask is too much, if you can dream it, we can make it come true! We love to introduce our clients to treasures around the globe.  Destination  events are no problem, we know how to make your event the most spectacular no matter where it is held.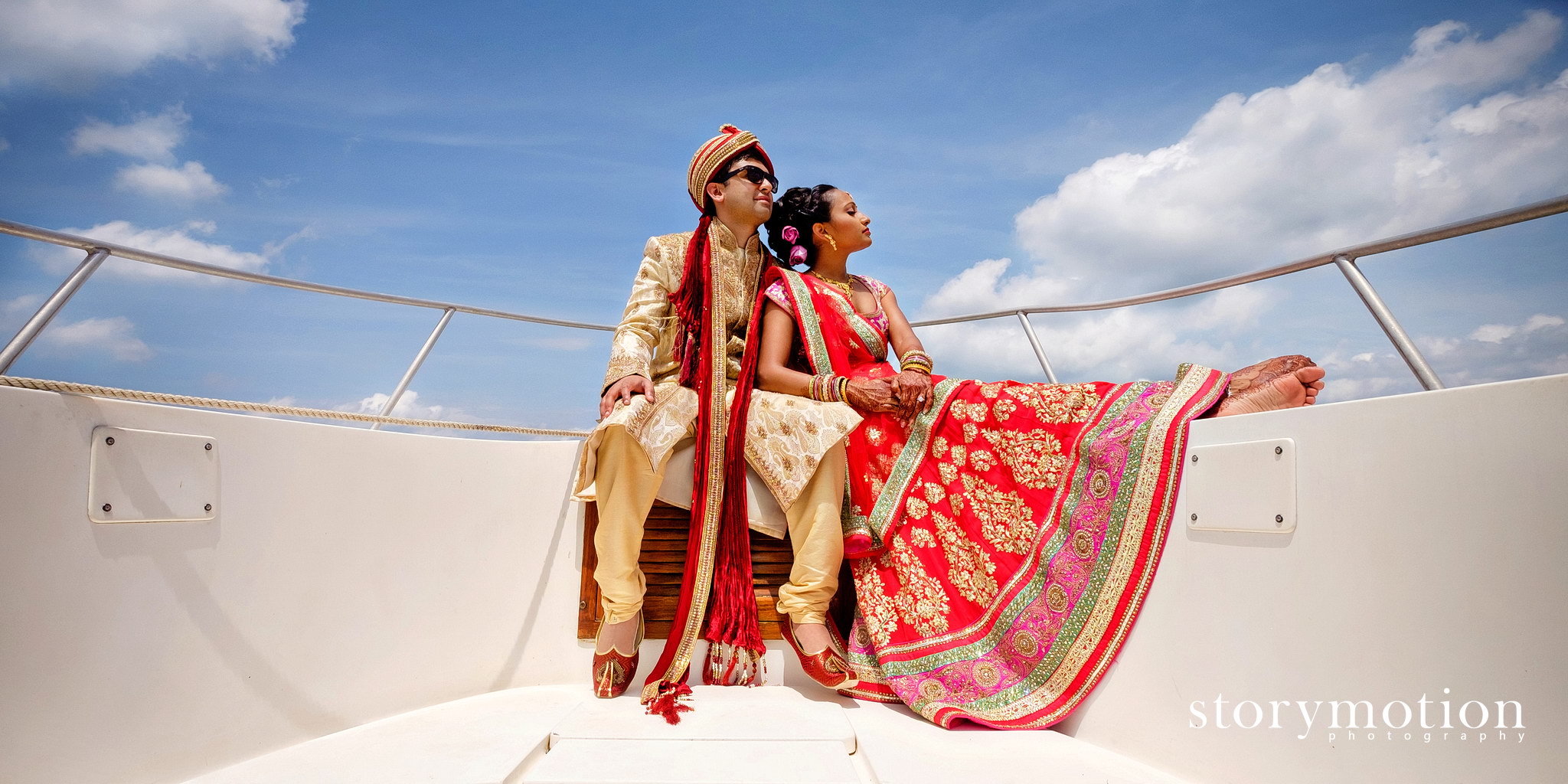 Let Us Plan your Next Event!
We make moments become memories. Book a consultation today and you will feel like you are working with a super knowledgeable best friend.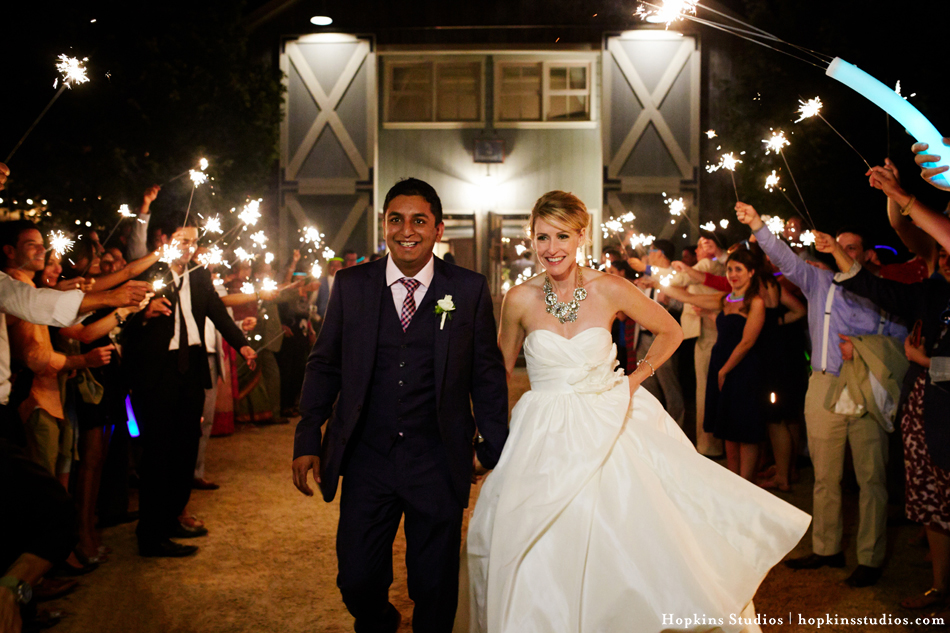 UNIQUE VENUES
We love to think out of the box. Our events are unique as well as our venues.
EQUALITY
We are an all inclusive production and planning team, love always wins at Working Brides.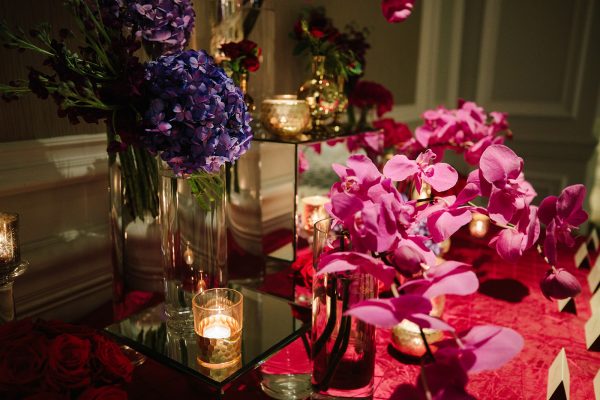 FORMAL AFFAIRS
We can cater seven course dinners, with full entertainment and first class service.
"A few years ago, I happened upon the Working Brides website long before I was ever engaged and saved it in my bookmarks because I loved what I saw. Once I got engaged, I contacted Trisha Cranor almost immediately. It was by far the best decision I could've made for our wedding. Trisha gained my trust from the start by helping to communicate costs, set expectations and executing our vision to a tee. I had some general ideas and Trisha was able to define and refine those ideas into something amazing. My husband had planted the idea of a 1920s Gatsby / Speakeasy wedding – which I loved! We told Trisha that we wanted that feel without beating our guests over the head with the theme. It was absolutely perfect.
Trisha's expertise allowed me to relax and let her handle all of the details and vendor coordination. Many people commented on what a stress-free bride I was!! Trisha went above and beyond our expectations. She even prepared our custom bourbon for our prohibition bottle favors! I could spend all day detailing all of the little (and HUGE) things that Trisha and her team took care of for us. Suffice it to say, that I had my dream wedding and I absolutely could not have pulled it off without Working Brides. I'm so proud of how my wedding turned out; friends and family are still talking about it! I'm forever indebted to Trisha for coordinating such an amazing day for us."