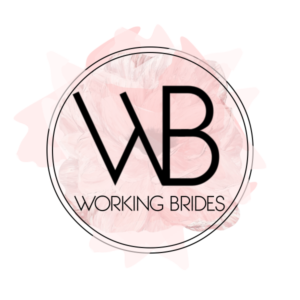 Reaching out to us will be one of the best decisions you have ever made!
We are based out of the DVM area, however we have experience in working with clients across the globe.
Don't be left out of the loop, follow us on all of our social media accounts, we know sooner or later you will have an occasion that needs Working Brides!