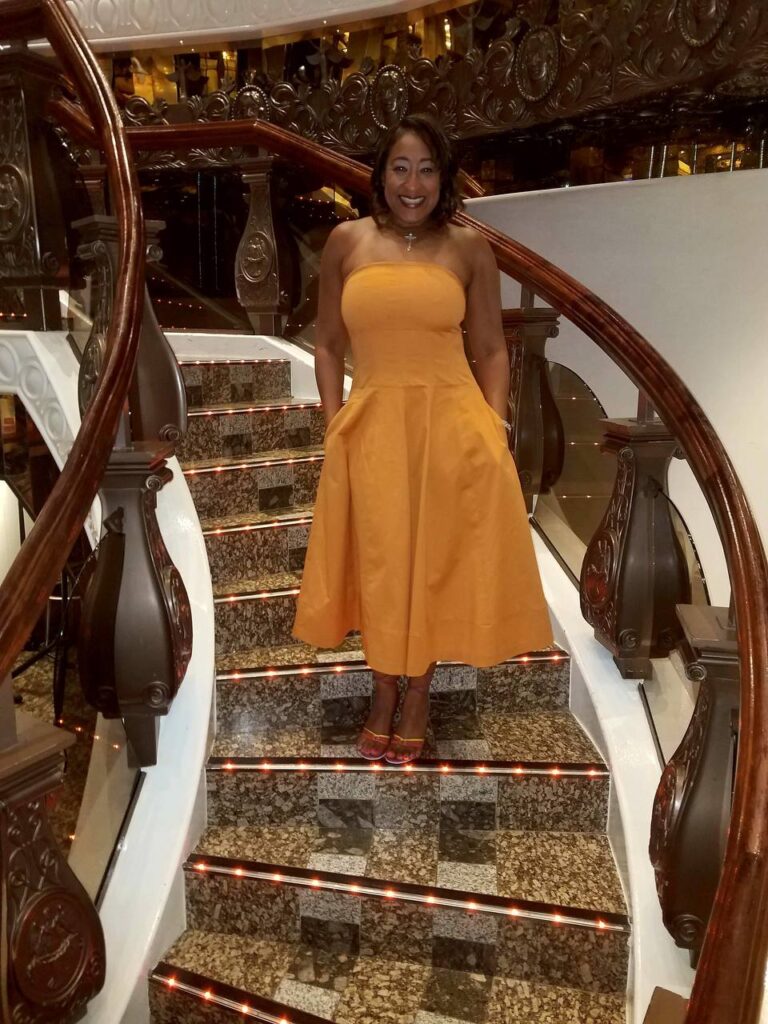 Trisha has been the proud owner and Creative Director of Working brides for 16 years and has been involved in planning both weddings and events all over the globe, ranging from smaller budgets to high-end clients as well as world renowned companies. Ms. Cranor and her talented team of professionals have the skills, knowledge and network required to provide their clients with some of the most unique and spectacular experiences. Her keen eye for details ensures things run as smoothly as possible. Working Brides understand exactly what their clients want and they always deliver.
After months of planning every detail of your dream event, when the big day finally arrives you deserve to relax and enjoy each moment. This is what we offer with our "Day Of" service, all you need is a little professional assistance to make sure your special day runs smoothly.
You said yes, set the date, and have a few details already planned but want some help in making sure that your big day is all you dreamed of and more. With our "Partial Planning" service we use our years of expertise to fill in the blanks on your way to a spectacular event.
Focus on getting married to the love of your life and let us help with ALL the details. White Glove Service is designed for our busy or overwhelmed bride. Let's work together every step of the way to make that dream wedding or event a reality. 
If you have any question don't
hesitate to contact us!
Weddingplanner@workingbrides.com
Ph: 240.353.5076
Our clients are talking about us and we are here for it! 
Words cannot begin to express how grateful we are to you for helping make our dream wedding a reality. Thank you so much for everything you did. I heard so many wonderful things about you through many people at the wedding. Hope you enjoyed the wedding as well.
What a ride this has been! I don't how to begin to thank you for making our wedding celebrations so fabulous. People on both sides of our family have called it the wedding of the decade, and I know that praise goes to you and your team! From the initial venue search, to choosing vendors, to the endless food tastings and hour long decor meetings, I couldn't have picked a more amazing person to be my guide! We hope to have the pleasure of working with you again!
John & I cannot thank you enough for all of your support and help on the wedding day and leading up to it. I'm not sure what we would have done without you. The day was beautiful! Thank you for being part - shrink in the months before hand.